You're Invited!
Service times are:
Saturday: 10am – 12:00pm
Sunday: 10:45am – 12:45pm
Free parking at York & 16th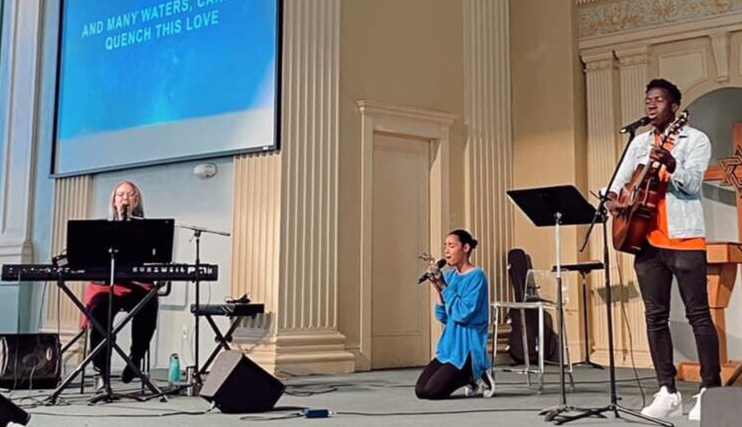 Prayer Request
Philippians 4:6 says "Don't worry about anything; instead, pray about everything.  Tell God what you need, and thank him for all He has done."
We'd love to hear from you! Please tell us what is on your mind.